Are you passionate about creating videos? With a Mac computer, you can give wings to your creativity and share your stories with the world. macOS comes equipped with great video editing software, and several paid and free apps are compatible with this operating system. Moreover, the retina display of Mac computers offers exceptional clarity and color accuracy to ensure your videos look stunning.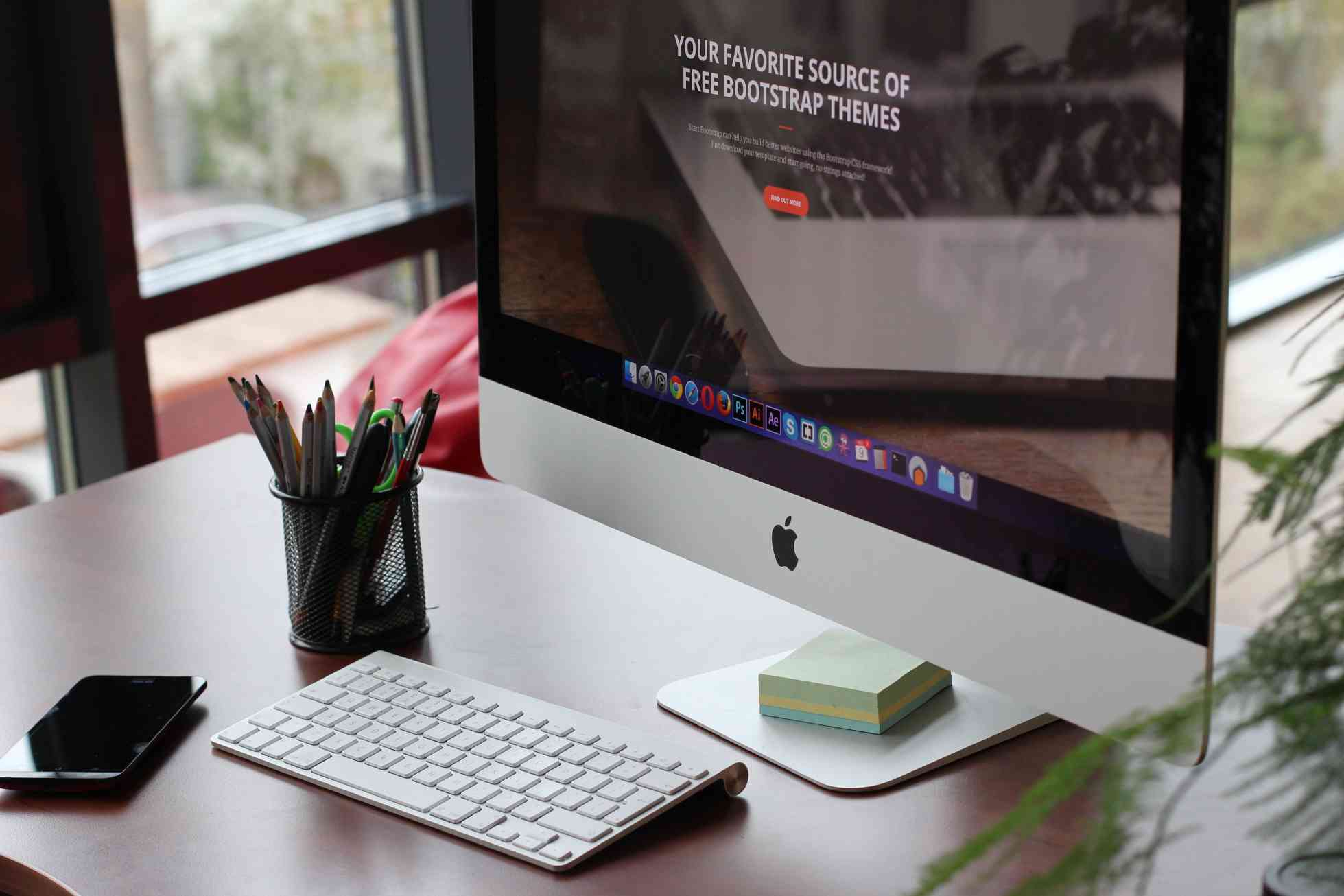 So, once you have finished recording the video and it is time to start the post-production process, refer to this guide. Here, we will introduce you to the basics of video editing on your Mac computer and also suggest a few beginner-friendly editing apps.
Video editing basics
The process of manipulating video footage is called video editing. Through the editing process, you can eliminate the unneeded video clips and create a finished product. This process involves several steps, such as combining clips and trimming them, adding sound effects and music, applying effects and transitions, and so on. Let's briefly look at the video editing steps.
The first and foremost step is importing the footage from your smartphone, camcorder, SLR camera, or any other device. You can start editing the clips once they are imported to your choice of video editing software.
You can start editing the footage once it is imported. To streamline your workflow, use a timeline. The timeline will give you a graphical representation of your footage, and each clip will appear as a separate bar. Drag the edges on the timeline to combine or trim the clips.
Once you are happy with the trimming of the clips, you can consider adding background music for video. Since the right music can set the mood and make your video more enjoyable, give some thought to choosing the right background music. You can drag your chosen music onto the timeline to add it to your video. If you are wondering where to find royalty-free background music, check out ccMixer and YouTube Audio Library.
Then, consider adding effects and transitions to make the content appealing to your audience. Effects can alter the feel and look of your video, while transitions can connect two clips together.
Export the video to your preferred format
Once you are satisfied with the final video, the final step is to export it to a format of your choice. The format will depend on the platforms and devices you want your video to be viewed and shared. The popular video formats are AVI, MOV, and MP4.
Also Read: Elevate Your Photography Game with the Best PC Photo Editing Software
Helpful tips to start editing your videos
Start with a simple video editing project
Is this your first rodeo? Do not start with editing a feature-length film. Start with something simple, such as editing a birthday slideshow or a holiday video. Simple projects will give you ample room to make mistakes and learn from them. It will give you the time to get accustomed to the basics before advancing to the next stage.
Video editing tutorials are available online to help beginners. You can watch a few of them to get the hang of the basics, such as combining the clips, trimming them, etc.
Additionally, there are free and paid video editing courses you can sign up for. 
Do not be afraid to experiment
Beginners must always experiment with different effects, transitions, and effects. Experimenting is the best way to become a pro at editing videos.
Most importantly, have fun! Editing videos is an enjoyable activity.
Beginner-Friendly Video Editing Apps
Free and paid video editing apps for macOS are readily available. But if you are new and need a recommendation, check these out:
iMovie

– This app comes pre-installed on Mac computers. It is a beginner-friendly, intuitive application that anybody can use. The app lacks advanced video editing features, but it will help you learn and master the basics. You can trim and combine clips, apply transitions, and add music with this app.

DaVinci Resolve

– This professional video editing software is used for free for non-commercial and personal projects. The app offers similar features as iMovie.

Shotcut

– This is an open-source, free video editing application. It is slightly more powerful than iMovie and DaVinci Resolve. The app is user-friendly and offers a broad range of video editing features, such as native timeline editing, support for popular video and audio formats, etc.
Also Read: Harmonious Reflections: How Your Musical Tastes Echo Your Personality
The Bottom Line
Video editing is a fun activity. And whether it is your hobby or you are passionate about editing video and wish to pursue it professionally, you need the right video editing tools to get started. This is where Mac, with its powerful hardware and software integration, retina displays, and support for high-end video editing software, comes in handy.
If you are interested in learning how to edit videos, start with a simple project and work your way up.
Are you a video editor? Share your experience.