The average student has hundreds of worries and stressors on a daily level. They face some challenges in attending classes, studying, meeting deadlines, and trying to maintain a normal social life. Let's not forget about the finances, working part-time jobs, lack of sleep, and everything that comes with that package.
It's no wonder so many students struggle to maintain a balanced lifestyle and look for different options to manage their mental health. One of the options that's favored among students is music and silence. The power of music and silence for the well-being of students is the topic we'll explore in this article.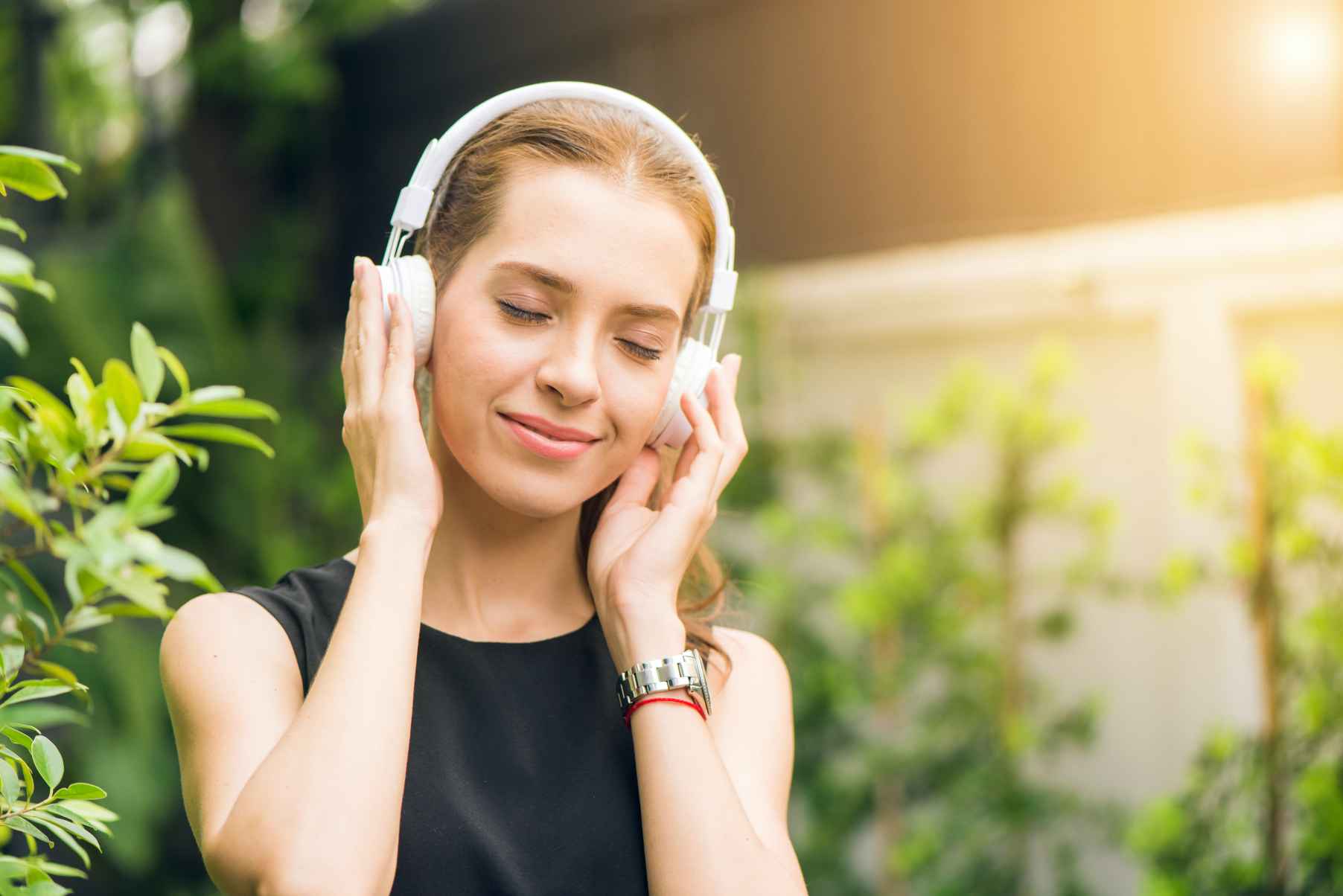 Let's find out how music and silence positively impact students. 
Clearing Your Mind
There are so many different sources of noise that students face every day. From the hectic campus atmosphere, loud cafes, parties, and even dorm room ambiance, it can be overwhelming.
It can cause students to feel tense, find it hard to concentrate, and nearly impossible to study. This is why silence can be almost healing in these situations. 
Silence can have a positive impact on students in a number of activities they partake in:
helps focus while studying

helps relax when stressed

helps concentrate when doing a project

help be more productive when working on any academic task
For instance, for a student working on a complex essay, silence can help write better, faster, and with more enthusiasm.
Naturally, when the deadline is too tight, or the subject matter is unknown, I used to pay someone to write my paper. But, with the help of silence, this task can be easily conquered.
Also Read: The Soundtrack of Essays: Crafting the Perfect Playlist for Different Writing Stages
Overcoming Insomnia
Lack of sleep can cause serious damage to the mental health of the average student. Students who struggle with stress, anxiety, or depression often find it hard to fall asleep and maintain sleep during the night.
Music is often used to help students fall into deep sleep and get a good night's sleep every night. Relaxing music, ambient music, sleep music, and white noise are often seen as the primary choices.
Many students manage to overcome insomnia using these soothing melodies.
Studying Better
Producing satisfactory grades is what 63% of students see as their main cause of stress. Worrying about getting good grades is normal, but students need to think about ways to overcome the main obstacles to studying better. That includes:
lack of focus

getting easily distracted

not memorizing efficiently enough

feeling tense and nervous while studying
Luckily, with the right type of music, students can improve all these aspects of their studying. Music can boost concentration and memory and help relieve stress.
Playing specific types of music silently while studying is one way to achieve better study results. 
Boosting Creativity
Students often need to be creative and reach deep into their imagination. Creativity is essential for numerous school projects, written assignments, problem-solving, and social life planning.
And, when things aren't looking great or you're feeling down, it can be hard to reach out and find this creative side of yours.
Luckily, music is a huge creativity booster. This is especially important for art students, students who need to be innovative, and those who need to use critical thinking regularly.
Improved Comprehension
Another way that you can improve the result of your studying is to use silence to promote your comprehension of the subject matter.
While some students find focus and study music to be helpful, others find silence to be more powerful.
Creating a perfectly isolated and silent atmosphere is possible in numerous ways:
using noise-cancelling headphones

studying in a library

finding a silent spot in nature
Once you do find your method for reaching a state of silence, you'll find your brain to be way more focused and ready to comprehend the information you're feeding it.
Music or Silence: Final Thoughts
Music and silence, when applied in the right moment, can both positively impact students' well-being. Music can help students reach a state of calmness and move on from there to set and achieve different types of goals- whether academic, social, or professional.
Silence can be the weapon of choice for other students, who prefer to give their minds a chance to look for their own undistracted methods of being proactive and productive.
Using music and silence as a form of self-therapy or just a mood-booster can help student harmonize their lives. If that's something you feel you need, use our simple advice, and start applying music and silence therapy for your own goals.
Also Read: Developing Good Practice Habits on a Digital Piano
Barbara Freeland is a student counselor and blogger. She writes to motivate students to look outside of the box and work hard on enhancing their student experience.
She shares simple and effective tips for students and their parents to apply in different situations.