At the end of every year, Spotify releases Wrapped, a personalized summary of your music streaming habits over the past 12 months. From top artists and tracks to hours streamed and genres enjoyed—Spotify Wrapped gives you the insight you need to look back on your musical journey with pride. So how do you check out your own Wrapped stats? Read on to find out!
How Do I See My Spotify Wrapped? – Step by Step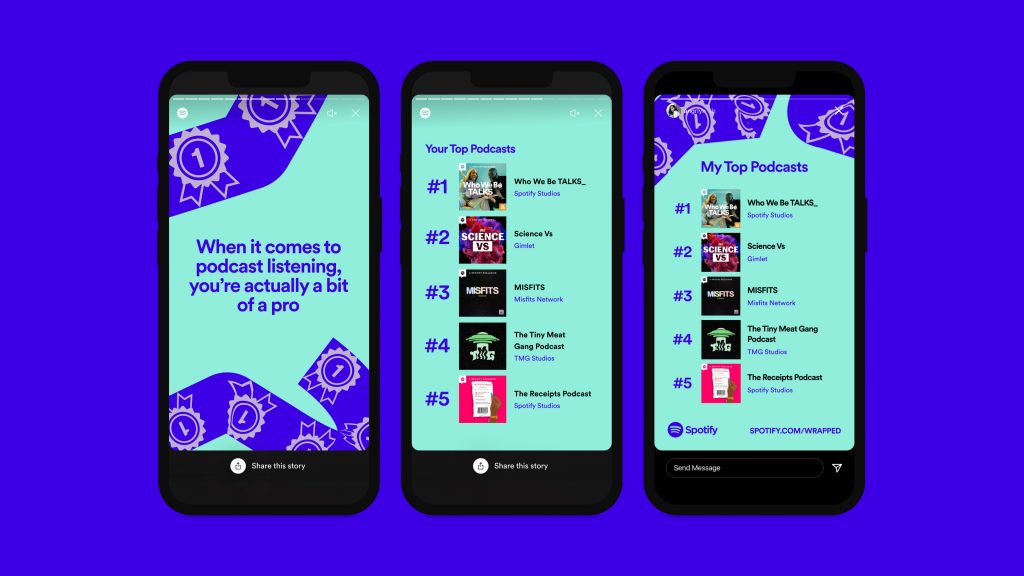 If you're a Spotify user, you've probably seen ads for Wrapped pop up in your app. While it's easy to ignore them, taking the time to unwrap your playlist can be a great way to reflect on your past year of music. Here's how to get started:
1. Open up the Spotify app on your phone or desktop.
2. Click on "Your Library" at the bottom right corner of the screen and then select "Made For You" from the drop-down menu. From there, scroll down until you see an ad for Wrapped 2020. Once you find it, click it to begin the process!
3. The first thing that will appear is a list of 10 songs that made up your most-played tracks this year. Take a moment to enjoy some nostalgia and reminisce about why these tracks were so important to you this year!
4. After that, click on "See Full Story" at the bottom of the page to view even more data about what kind of music you listened to in 2020. This includes information like which genres were popular for you this year as well as which artists and albums got stuck in your head!
5. Finally, if you want even more detailed information about what music made up your 2020 soundtrack, click on "Share Your Story" at the top right corner of the page and then share your personalized link with friends!
What Does My Spotify Wrapped Show Me?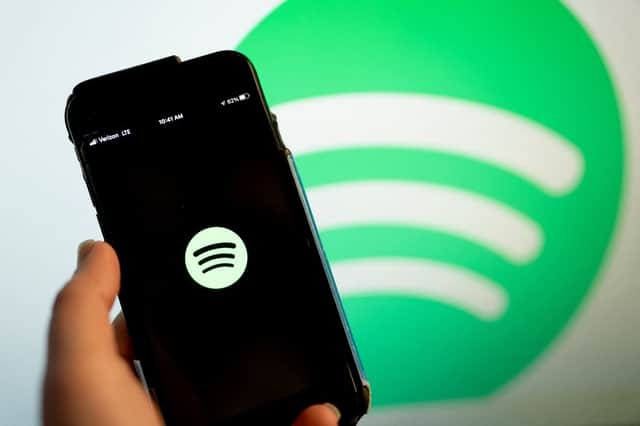 Once you access your personalized Wrapped page, there are several types of data that will be displayed for your review. First off, there is a summary section which shows various stats about how much music you have listened to over the course of 2020 from total minutes played and most popular artist/song/genre to number of days streamed and average daily listening time. There is also a graphic representation of these numbers so that it's easier for people to visually comprehend them at a glance. Then there is a section dedicated entirely to individual track data which displays each song that made up at least 1% of your playlist listens throughout 2020 as well as its respective genre, release date, album cover art, etc. Finally, there is a section which provides information on what artists have been featured in your playlists most often over this time period as well as any other relevant facts like their hometown or release dates for their albums/tracks/singles.
What is Spotify Wrapped?
Spotify Wrapped is an annual tradition that allows users to review their streaming habits for the past 12 months. The feature analyzes your listening history and provides you with personalized data such as your favorite artists, genres, songs, and podcasts. It also includes stats like your most-streamed country or how many minutes of music you listened to in a given day. In addition to the personal data you receive, Spotify also provides a list of global trends that can help provide context for your own listening habits.
Conclusion
Whether you are looking back fondly on all those bops from January or wondering what kind of music was hot back in October – Spotify wrapped has got it all! With just a few clicks, you can access all kinds of statistics about your listening habits for 2020 so that you can better understand where your music tastes lie – both now and then! So go ahead – take a trip down memory lane and explore what made up your year in music with Spotify wrapped today! Happy listening!