Open-mindedness is a hallmark of Beonix. The music festival provides new experiences and fosters innovation, creativity, and experimentation. 
That's why the BEONIX lineup is sure to include groundbreakers and visionaries of the electronic scene. In this article, we talk about some of the 2023 edition trailblazers. 
Oliver Huntemann: A Techno Pioneer
Oliver's passion for electronic music stemmed from his youthful fascination with breakbeat and electro, popular with many teens in the 80s.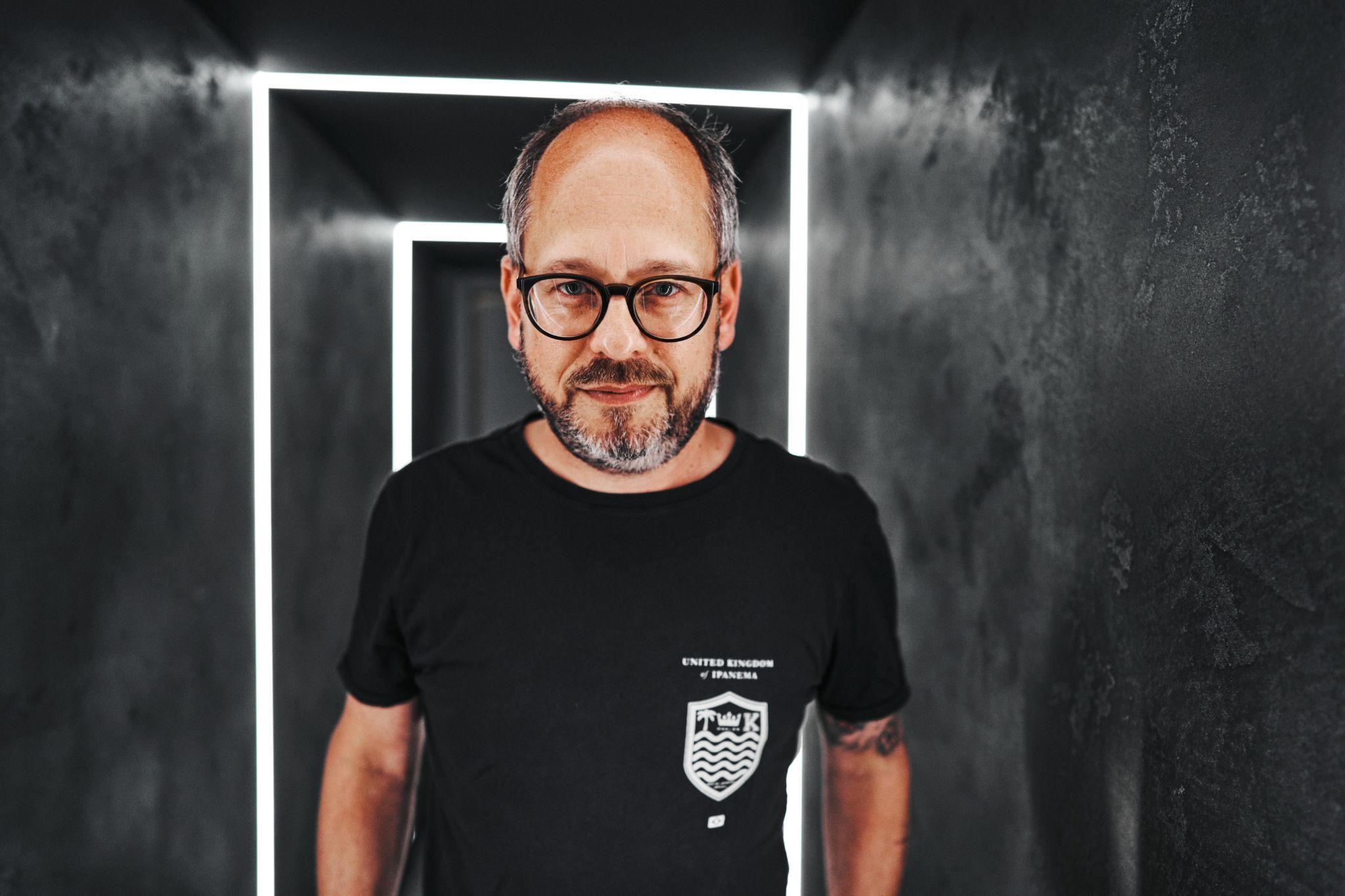 DJing in school, he never thought about a professional music career. But time put things in perspective. A meeting with DJ Gerret Frerichs steered him in the right direction: their collaborative effort, the Humate project, produced a genuine club classic.
With each of his subsequent projects, Huntemann reinvented electronic music, raising the bar ever again. That was the case with the joint tracks with Dubfire and Stephan Bodzin.
Outside of collaborations, Huntemann has pedaled his own style, relying on personal likings and ignoring trends.
He worked his sound through from album to album, making it deeper and more mature while maintaining its dance potential. Techno is his element. He knows it from top to bottom; therefore, he can experiment with it, always remaining true to the genre.
Oliver is a busy man. However, there is room in his packed schedule for his musical art, the Senso Sound label, worldwide touring, and the BEONIX electronic music festival.
Also Read: What Happened to the Fourth Member of Boyz II Men?
Luna Semara: A Frontrunner in Self-Expression
In 2010, Luna Semara warmed up for Marc Romboy. Friends who were the first to listen to her DJ set recordings made that debut performance possible. Now, Semara's sets are widely available and serve as a source of inspiration for many people.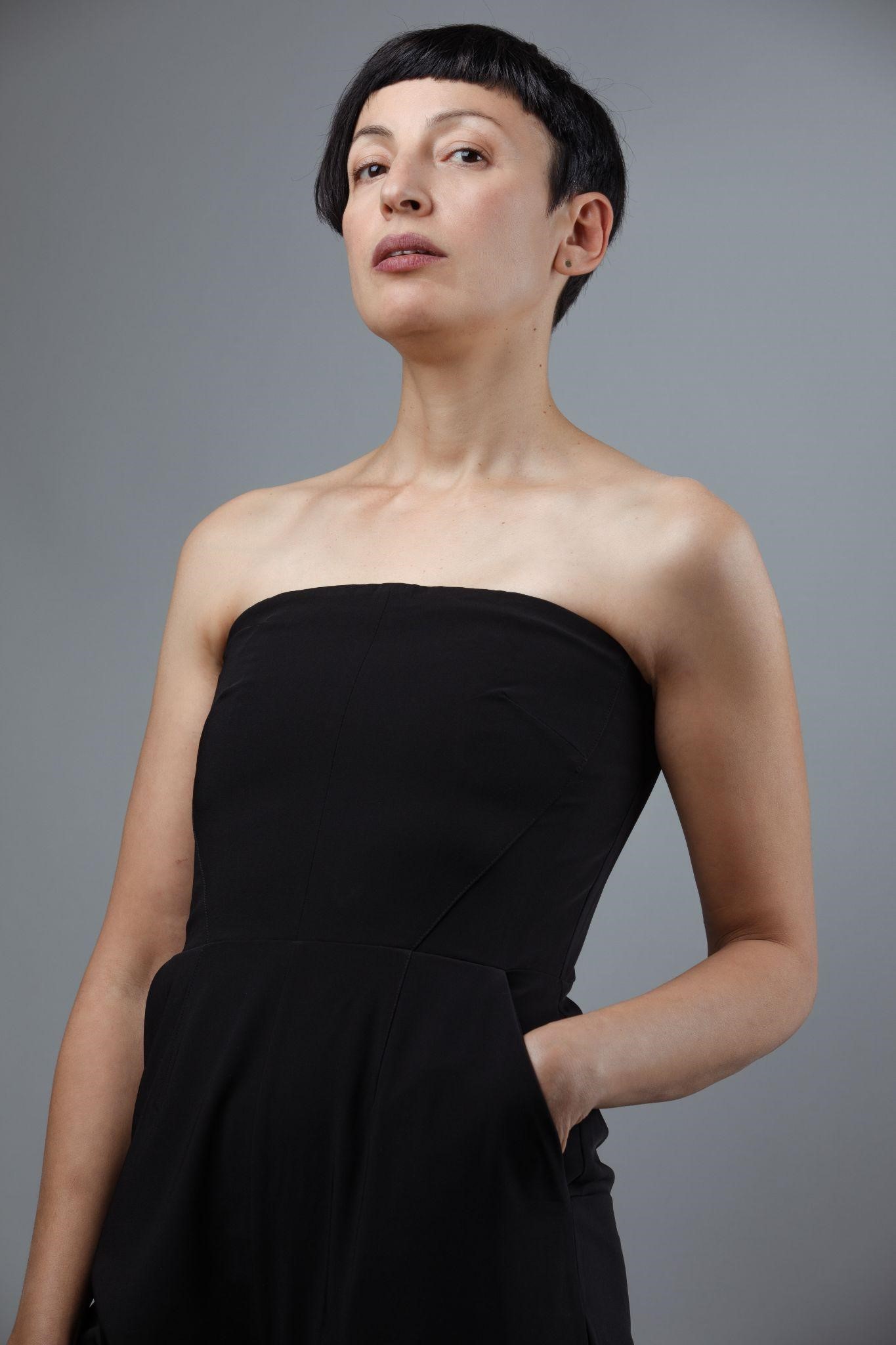 The launch pad for the artist's career was Stephan Bodzin's label HERZBLUT, which released several of her EPs. The evocative techno works, characterized by powerful bass, expressive drums, and skillfully applied synths, made a triumphant impression.
Later, Luna began to engage her voice, which proved to be a really helpful tool for conveying the intended mood and message.
In one of her interviews, Semara described her music as "self-assured." And that's a very accurate definition. Indeed, it doesn't disguise itself or give in to hype trying to please anyone. It's honest and open to those who are willing to let it into their souls.
For her, music is not a job, it's life itself. Spending time in the studio, a club, or a gig, she simply relishes the moment together with the audience. 
Luna Semara is natural as a DJ, producer, and A&R. She found her unique sound and established an electronic music label to help other talents express their individuality.
JAMIIE: A Disrupter in House Music
Each track by Jamie Ige, known on the electronic scene as JAMIIE, is a resounding manifesto. In it, she declares her unlimited love for music, pays tribute to the rave culture of the 90s, and honors her African heritage.
Jamie made her timid attempts at DJing at a young age, playing her favorite songs with friends at parties. The big thing took off from there. She started learning to mix and play electronic music and was tenacious in her pursuit.
Whenever she performs, the atmosphere is upbeat, and fun is guaranteed. JAMIIE knows how to set the mood.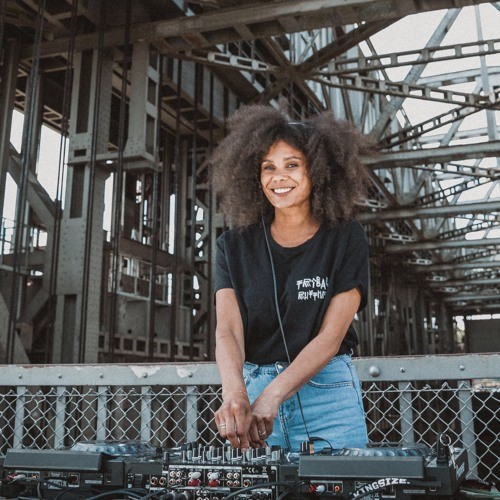 Having tamed DJing, she moved into producing and successfully mastered the new skill. By now, she has already released a number of original tracks, remixes, and an EP called Voices through the Watergate Records label.
JAMIIE's music is a whirlwind of emotions and diverse electronic styles that moves across the dance floor and draws everyone in. Taking the best of techno, house, deep house, and Afrohouse, she mixes thumping beats, lush basslines, vibey synths, and magnetizing tunes.
She goes her own way, pushing the envelope in the industry, delighting listeners, and accepting invitations from the most prestigious venues in Africa, America, and Europe.
Also Read: How Is Ynw Melly Still Making Music? – Music Career Behind Bars
Going to Beonix for New Experiences
Even sophisticated visitors praised BEONIX 2022 as a novel and exceptional experience — visual, auditory, and sensual.
The 2023 festival is a must-attend event for everyone seeking fresh encounters, inspiration, and innovative soundscapes.
This year, from Sept. 22 to 24, ETKO in Limassol will be a hotspot for free spirits and EDM partisans. Don't miss it. Cyprus is calling!