It's hard to believe that it's been nearly six years since LMFAO burst onto the scene with their chart-topping hits "Party Rock Anthem" and "Sexy and I Know It."
The electro-hip-hop duo redefined pop music with their over-the-top, in-your-face style, and quickly became one of the biggest names in the industry.
LMFAO was one of the most popular music groups of the late 2000s and early 2010s. However, they suddenly disappeared from the music scene in 2013. What happened to LMFAO and why did they disappear? Let's take a look at their story.
Who is LMFAO?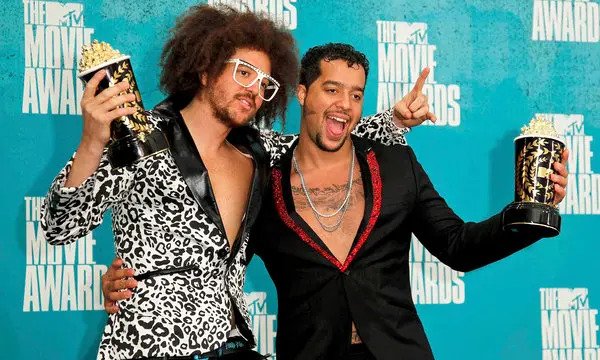 LMFAO is an American electronic dance music duo consisting of rappers and producers Redfoo and SkyBlu. The group's name stands for "Laughing My Fist Ass Off". Redfoo and Sky Blu are related to each other. Redfoo is Sky Blu's paternal uncle and they have an 11-year age difference between them. They also come from a family of musicians: their father and grandfather founded Motown Records.
In 2019 LMFAO released their debut album, Party Rock, which included the hit single "I'm in Miami Bitch". LMFAO's music is all about having fun and enjoying life. Their lyrics are often irreverent and humorous, and their party-anthems emphasize drinking, dancing, and hooking up.
However, LMFAO didn't gain global fame until the release of their second album, Sorry for Party Rocking, in 2011. The album included the hit singles "Party Rock Anthem" and "Sexy and I Know It".
"Party Rock Anthem" was very popular and reached the top of the charts in many countries. Additionally, it was the third best-selling digital single of 2011.
So what happened to LMFAO?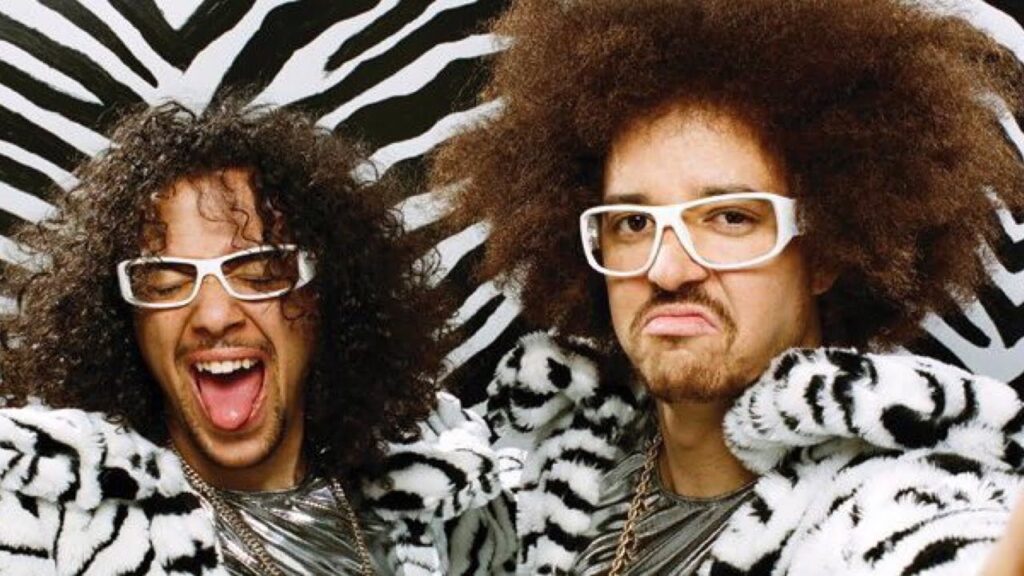 In 2012, the group announced that they would be going on hiatus. They cited creative differences as the reason for their break. Redfoo said that he and LMFAO have been doing this for a long time, around 5 or 6 years. He also said that they may stop trying so hard and just do what comes naturally.
They told MTV News in an interview that the split would be temporary. "Well, you know, first of all, we're not breaking up," Sky Blu said at the time. "I know that for sure. We're family and stuff, so it's always love … It's interesting because somebody will say one thing and it's just like high school, then all of a sudden it's, 'They're breaking up. They're fighting.'" However, that indefinite hiatus has now lasted for many years.
Despite the duo's insistence that they got along well, in 2016 SkyBlu made a Facebook post that implied otherwise. The post was directed at his uncle/ex-bandmate and read: "The way you talk down to people and act like you're better than everyone was one of the main reasons our relationship as family and partnership has greatly suffered. Unlike you, I didn't take the LMFAO brand for myself. Your whole style since our last show together is completely a fake version of LMFAO."
What are they doing now?
Redfoo has continued to make music and is a judge on The X Factor Australia. He has also released solo singles, including "Party Train" and "Where the Sun Goes".
He released his debut solo album, Party Rock Mansion, in 2016. The album included the singles "New Thang" and "Literally I Can't".
Sky Blu (now is "8ky 6lu") released two albums since he took a break. His first album was Rebel Music in 2013 and his second album was Fxck Yeah: Chaos to Consciousness in 2016.
It's been six years since LMFAO released new music, and it doesn't seem likely that they will ever reunite. However, their impact on the music industry is still evident today.
Conclusion
As we come to the end of our look at LMFAO, it's hard not to feel nostalgic for all the crazy times we've had over the years. From "I'm Sexy and I Know It" to "Party Rock Anthem," these guys have been responsible for some of the most anthemic tracks in recent memory.
And even though they're taking a break, there's no doubt that they'll be back bigger and better than ever. So what do you think? Are you ready for more LMFAO? Let us know in the comments below!