In the world of jazz music, there are few names as instantly recognizable as Kenny G. The Grammy-award winning musician has been delighting fans with his soulful sounds for decades, and shows no signs of slowing down. Whether playing solo or with a band, Kenny G's breezy style never fails to bring a smile to listeners' faces.
His smooth sound and ability to cross over into different genres has made him a household name. But what instrument does Kenny G play?
Kenny G is a saxophonist who has been playing the saxophone since he was a child. He plays the Selmer Mark VI soprano saxophone, and also the alto and tenor saxophones.
Many people mistakenly think that is a clarinet. In this blog post, we'll take a look at Kenny's music career and find out more about his favorite instrument. Stay tuned!
Who is Kenny G?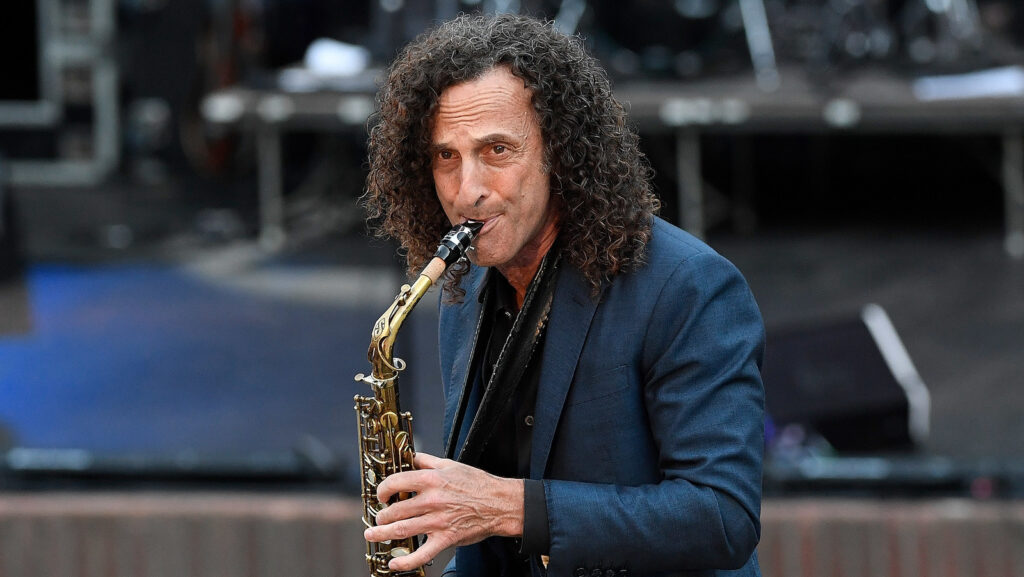 Kenny G was born Kenneth Bruce Gorelick in Seattle, Washington on June 5th, 1956. His mother was a homemaker and his father worked as an attorney. Kenny's interest in music began at an early age when he started taking piano lessons at the age of four. He later switched to the saxophone after hearing a jazz performance on The Ed Sullivan Show.
After graduating from high school, Kenny attended the University of Washington where he studied business administration. While in college, he played in various bands and began to gain recognition for his talent. After graduation, he decided to pursue a career in music instead of working in business.
Kenny G's first album, entitled Kenny G, was released in 1982. The album was a huge success, and Kenny's career took off from there. He has since released 18 studio albums. His most recent album, New Standards, was released in 2021.
What instrument does Kenny G play?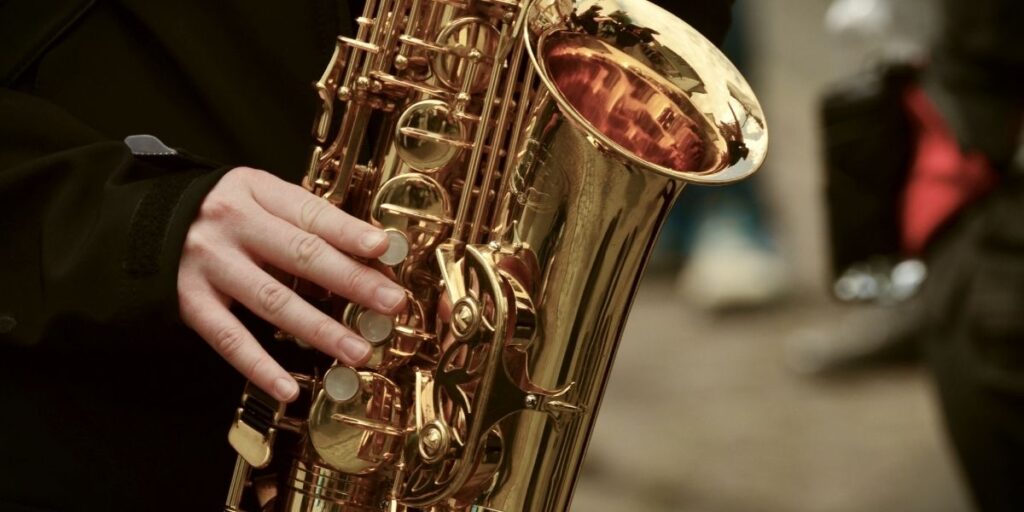 As we mentioned earlier, Kenny G play saxophone. He is skilled in playing the soprano, alto, and tenor saxophones. His primary instrument is the Selmer Mark VI soprano saxophone. This particular model is considered to be one of the best saxophones ever made.
Kenny G's saxophone playing has been praised for its smooth sound and technical mastery. He has won numerous awards for his playing, including Grammys and an induction into the Hollywood Walk of Fame.
What style of music does Kenny G play?
Kenny G's music can best be described as smooth jazz. His style is characterized by its mellow sound and use of extended notes. Kenny G's music is often used as background music or for relaxation. It is not uncommon for his albums to be played in elevators or during massage therapy sessions.
While smooth jazz is Kenny's primary genre, he has also dabbled in other styles of music throughout his career. He has released several holiday-themed albums and has even recorded a duet with popular pop singer Whitney Houston.
What is Kenny G's favorite saxophone?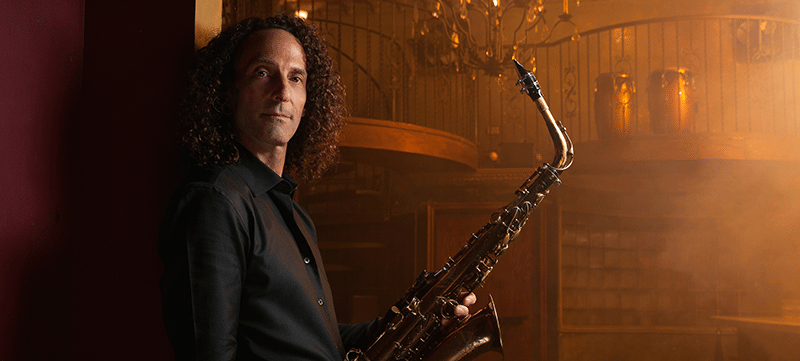 As we mentioned earlier, Kenny G plays the Selmer Mark VI soprano saxophone. He has said that this is his favorite saxophone because it has a "beautiful sound." He also owns a tenor saxophone and an alto saxophone, but he prefers the soprano because it is the best-suited for his style of playing.
Kenny G's favorite saxophone is also one of the most popular types of saxophones on the market. If you're interested in learning to play the saxophone, we recommend that you start with a soprano. It is the smallest and easiest type of saxophone to play, and it has a range that is well-suited for beginners.
Conclusion
Kenny G is one of the most successful and popular jazz saxophonists in history. He has released more than 18 albums and sold over 75 million records. What makes him so captivating to listen to? Some say it's his masterful improvisation, others attribute his success to his unique sound.
But what all fans can agree on is that Kenny G knows how to evoke an emotional response in his listeners. By understanding what makes people feel good, he's been able to create a timeless body of work that continues to bring joy to millions around the world.
We hope you've enjoyed reading about this talented musician and learn about what instrument does Kenny G play.
Read More: What Genre is Frank Sinatra?