Many people have fallen for Channing Tatum, one of the leading men in Hollywood. People just can't enough of him, from his dancing to his excellent appearance. Aside from his profession, we're also interested in who he's dating – and you can't blame us.
The Magic Mike star often keeps his relationship details to himself, but sometimes he lets things slip. In 2019, it was said that the singer has an account on the celebrity dating app Raya (a premium dating and networking platform for creatives). His profile even mocked his prior job. 'And yes, I used to be a stripper,' This Raya bio says that…
It appears, however, that the dating app worked because after months of speculations and looking for hints from pap photographs, Channing and Zoë have made it official! Channing has been in a few relationships that have been in the public eye. Here is a list of all of them.
Jenna Dewan, 2006-2018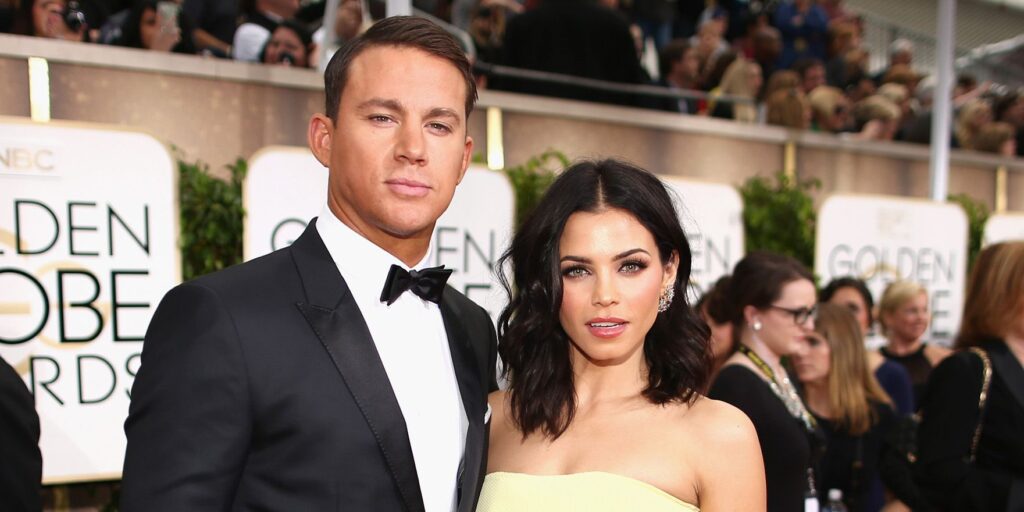 When Tatum and Dewan first met on the set of Step Up in 2006, there was an instant connection. Sparks started flying almost immediately. They were dating before the film even came out, and by September 2008, they were engaged. In 2009, they exchanged vows in Malibu. After only four years, they welcomed their daughter Everly. The couple had a lot of good things going for them until they announced they were getting a divorce in April 2018.
"We fell deeply in love so many years ago and have had a magical journey together," they said in a joint statement. "Absolutely nothing has changed about how much we love one another, but love is a beautiful adventure that is taking us on different paths for now." Their divorce was finalized by November 2019, and it seems the two have been good co-parents ever since. Even though fans thought Dewan may have thrown shade at Tatum in August 2021 by calling him "not available," she maintains her words were taken out of context.
Channing and Jessie J 2018-2020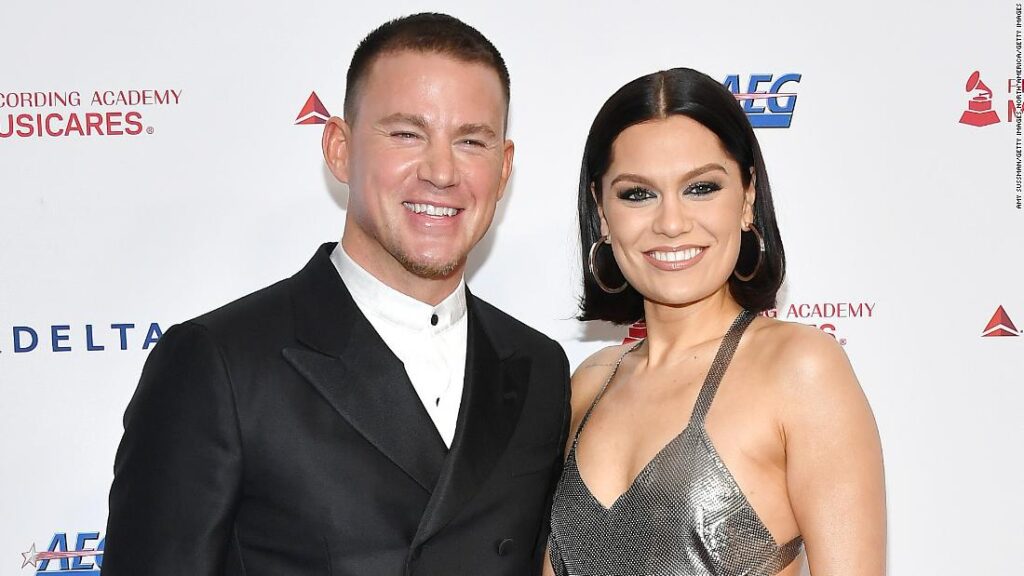 In a surprising turn of events, Channing started dating British singer Jessie J. Her and Channing were seen together in October 2018, a few months after Jenna and Channing split. There was a great deal of confusion when rumours started spreading about this coupling. We didn't think they would get together. However, their love was extremely cute, and Channing's appearances at Jessie J's concerts had the internet rooting for this romance. The pair announced their split in November 2019, but they quickly reconciled at the start of the new year. They were shut down shortly after, and that was the end of it.
Zoë Kravitz Since 2021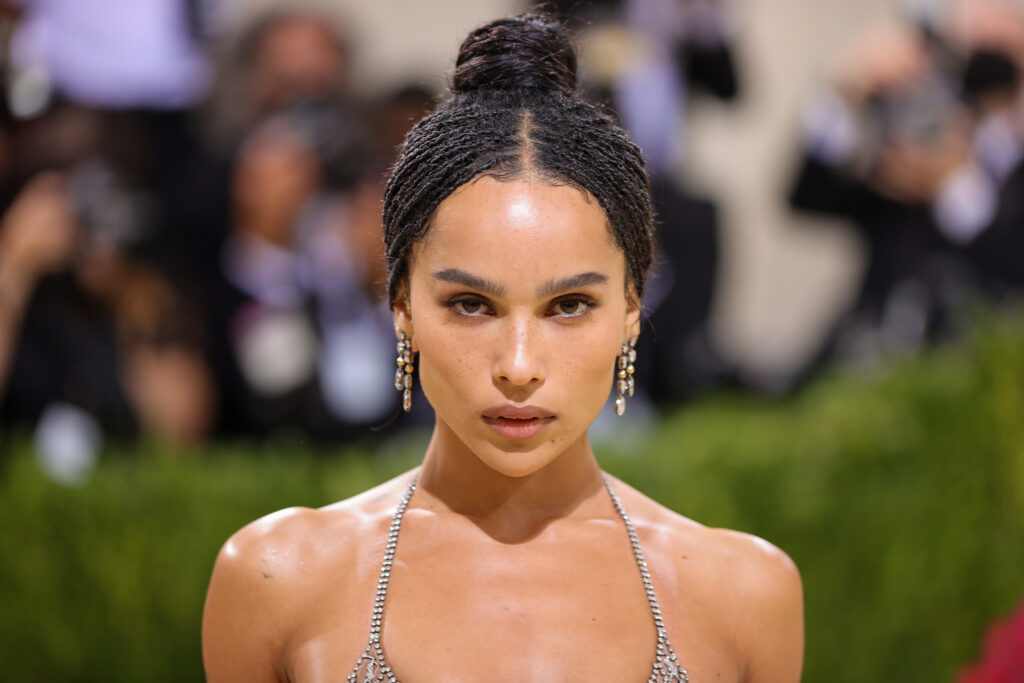 Channing Tatum and Zoe Kravitz are a couple. They started dating after meeting each other on the set of Zoe's directorial debut, Pussy Island. The pair was seen getting close in the East Village in August 2021. Tatum was riding a bike, and Kravitz hopped onto the back, and held onto him. The celebrities have yet to address the supposed connection.
Zoë Isabella Kravitz is an American actress, singer, and model. She was born on December 1, 1988. Her parents are musician Lenny Kravitz and actress Lisa Bonet. Her parents are both famous celebrities. Zoë Kravitz made her feature film debut in the 2007 thriller No Reservations. She had her breakthrough role in the 2011 superhero film X-Men: First Class. This was followed by roles in The Divergent Series and Mad Max: Fury Road. Since then, Kravitz has had roles in films like The Lego Batman Movie and the Harry Potter spin-off film Fantastic Beasts and Where to Find Them. She also starred in independent films like Dope and Adam Green's Aladdin. Kravitz has co-starred in the HBO ensemble drama series Big Little Lies since 2017. Kravitz has also worked as a model and musician in addition to performing. She was the face of Vera Wang's Princess scent in 2009, has modeled for Venus Zine and Elle, and has previously posed for Diesel. She is in the band Lolawolf and released the album Calm Down in 2014. The band has played at music festivals and opened for famous singers like Lily Allen and Miley Cyrus.
Read More: What instrument does Kenny G play?