It's not uncommon to hear people say they don't like Coldplay, but why? It's a question that has been asked often in recent years. The band has sold over 80 million records worldwide and has received numerous awards, yet there are still some who simply can't stand them. Why do so many people hate Coldplay? Let's explore.
Why Do People Hate Coldplay ?
The reasons haters have told to oppose the Coldplay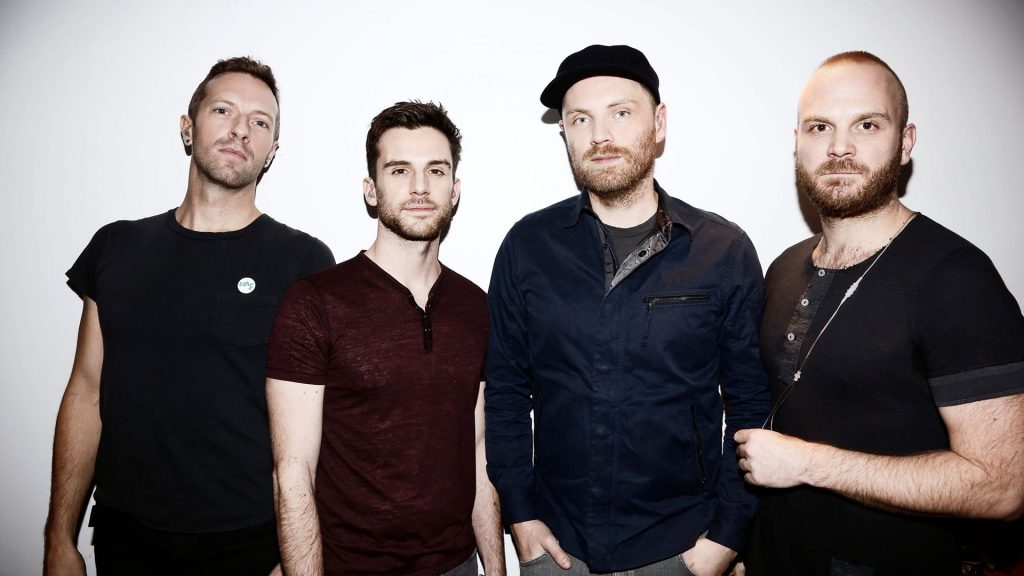 The Music is Too 'Safe'
One of the biggest complaints about Coldplay is that their music lacks originality and is too safe. However, this could be said for any number of bands; it just happens to be that Coldplay have become the target of such criticism. Some critics argue that the band's formulaic style and lack of surprises makes them too predictable and uninteresting. They may also be seen as overly commercialized, which can lead to resentment from those who value artistic integrity over mainstream success.
They've Lost Touch With Their Roots
Another common criticism against Coldplay is that they've lost touch with their roots over time as they've become more popular and mainstream. Critics argue that this shift has caused them to lose sight of what made them special in the first place; namely, their willingness to experiment musically and tackle social issues through lyrics. To be sure, there are still some hints here and there – particularly in recent albums like Everyday Life – but overall they don't quite capture the same spirit as earlier albums like Parachutes or A Rush Of Blood To The Head.
They're Overrated
A major complaint about Coldplay is that they're simply overrated; critics argue that while they certainly have some good songs, their success doesn't match up with their talent level or artistic merit. In other words, many people feel as if there are artists out there who deserve more recognition than Coldplay but just haven't gotten it yet due to various factors (like lack of exposure). Whether or not this is true is obviously subjective – but it's an opinion shared by many people nonetheless.
Too Pop for Rock Fans
Another reason why people may not like Coldplay is because they're seen as too pop-oriented for rock fans. While the band does have a few harder-edged songs, much of their music leans towards a poppier sound—something that is often viewed with disdain by those who prefer heavier rock music. This could explain why some fans may feel alienated or disconnected from the band's work, leading to a feeling of dislike or resentment towards them.
Too Much Hype
Finally, some people may simply find it difficult to reconcile all the hype surrounding Coldplay with the actual quality of their music. The band has received an enormous amount of praise and accolades over the years, but there are still some who find them underwhelming or even boring. This can lead to feelings of frustration or annoyance with the band and its fans, which could result in a general dislike for them overall.
The Beginning of Coldplay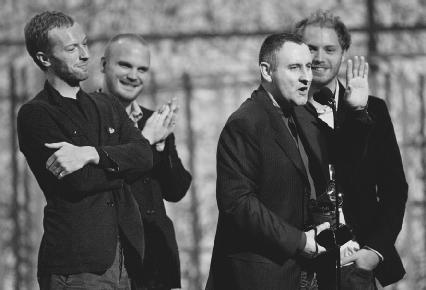 Coldplay was formed in 1996 by lead singer Chris Martin and guitarist Jonny Buckland while they were studying at University College London. Picking up more members along the way, including bass guitarist Guy Berryman and drummer Will Champion, they released their debut album Parachutes in 2000. The album was an instant success with singles like "Yellow" bringing them international recognition. They quickly followed it up with A Rush of Blood to the Head (2002) which featured some of their most popular songs like "Clocks" and earned them two Grammy awards.
Achievements and International Acclaim
Since then, Coldplay has become a global phenomenon selling over 100 million records worldwide and being inducted into the Rock & Roll Hall of Fame in 2020. With seven studio albums under their belt, several collaborations with other artists like Rihanna, Beyonce, and The Chainsmokers, as well as successful world tours every few years since 2002 – it's safe to say that there are no signs of slowing down for this powerhouse band anytime soon.
Since Parachutes, Coldplay has gone on to release seven more albums – A Rush of Blood To The Head (2002), X&Y (2005), Viva La Vida or Death And All His Friends(2008), Mylo Xyloto (2011), Ghost Stories (2014), A Head Full Of Dreams (2015), and Everyday Life (2019). They have sold over 100 million records worldwide making them one of the world's best selling music artists. Additionally, they have won numerous awards including 9 Brit Awards, 7 MTV Video Music Awards, 8 Grammy Awards and 4 Billboard Music Awards throughout their career thus far.
Coldplay has also used their platform for social activism through collaborating with organizations like Global Citizen or using profits from concerts to support charitable causes around the world. This commitment to making a difference gives further depth to their music that resonates not just on an emotional level but on a global scale as well.
Conclusion:
There are many reasons why do people hate coldplay – from their perceived lack of originality to accusations that they're just too popular for rock fans – but at the end of the day it really comes down to personal taste. If you enjoy Coldplay's music then great! But if you don't, then that's okay too. As long as we understand where each other is coming from, then we can hopefully continue to appreciate all types of music without judgement or animosity towards others who may disagree with us!