Zayn Malik, born as Zain Javadd Malik on January 12th, 1993 in England is a popular singer and songwriter who gained fame as a member of the British-Irish boy band One Direction.
However, in 2015 he announced his departure from the group, leaving many fans heartbroken.
The departure of a member from One Direction is shocking, especially when it's Zayn Malik who was considered as their main attraction.
Here's everything you need to know about how did Zayn leave 1D, why he left 1D, and when did Zayn leave 1D? 
Did Zayn Malik leave One Direction?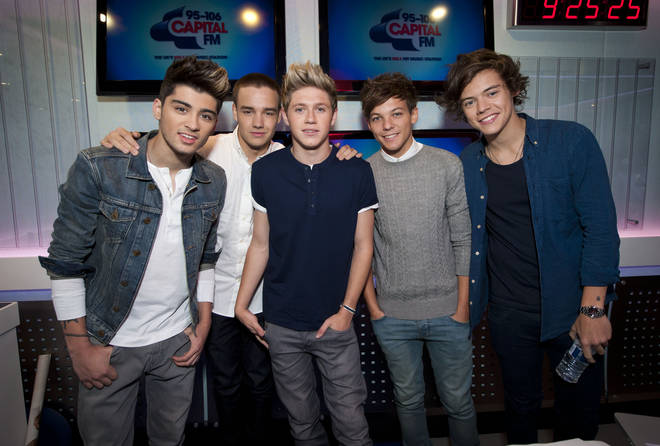 Yes. On March 25, 2015, the band's official website confirmed that Malik had left One Direction.
The news shocked many of their fans and sent #RIPZayn to the top of trending topics worldwide on Twitter.
One Direction is a British-Irish boy band includes Niall Horan, Liam Payne, Harry Styles, Zayn Malik and Louis Tomlinson. They auditioned as solo performers on the reality television program "The X Factor".
After being eliminated, the judges decided that they would be put into a group in order to give them another chance of making it onto the show. Even though they didn't win, they were all committed to making this work.
They ended up signed a record deal with Simon Cowell's Syco Music after finishing in 3rd place on "The X Factor".
After Zayn's left, the 4 remaining members Harry, Liam, Louis, and Niall kept the band going for under a year.
In 2016, One Direction announced that they would be taking a hiatus when their fifth and final studio album was released. All members did individual projects and still no sign of restarting the band.
Why did Zayn Malik leave One Direction?
His rep at the time revealed that he had left 2 months due to stress and anxiety when the band was on the "On the Road Again Tour" in 2015. 
Zayn's last tour with the band was on March 18th, 2015 in Hong Kong.
In their heartfelt statement on Facebook, One Direction revealed that Zayn Malik wanted to live a normal life as well as wanting to be his own person again after being in the band for such a long time
According to other sources, Malik became frustrated with how little creative control he had over their music and wanted to have more of a say in the band's sound, as well as his solo career.
No longer after Zayn Malik left One Direction, he's already making a name for himself.
In 2016, Malik reached #1 on the US Billboard 200 with his debut album, "Mind of Mine". He has also had three top 10 singles since leaving 1D.
He is now dating model Gigi Hadid and had a daughter together named, Khai. His net worth is estimated to be $75 Million, according to Celebrity Net Worth.
Malik left One Direction for his own reasons, and it breaking fan's heart but one thing is clear – Zayn will forever have a place in our hearts as part of 1D's legacy. And I believe 1D's fa are happy to see him successful in his solo career.