Filthy Frank was originally a character created by George Miller (1992) for his skits and comedy videos. He's also known as the "weed smoking alien" or "pink guy".
After gaining a significant number of subscribers, he began to show off more of who he really was.
Through social media sites like Twitter, you could find out that he was actually a man named George Miller, and he was the writer, director, and editor of all of his skits.
What Happened to Filthy Frank?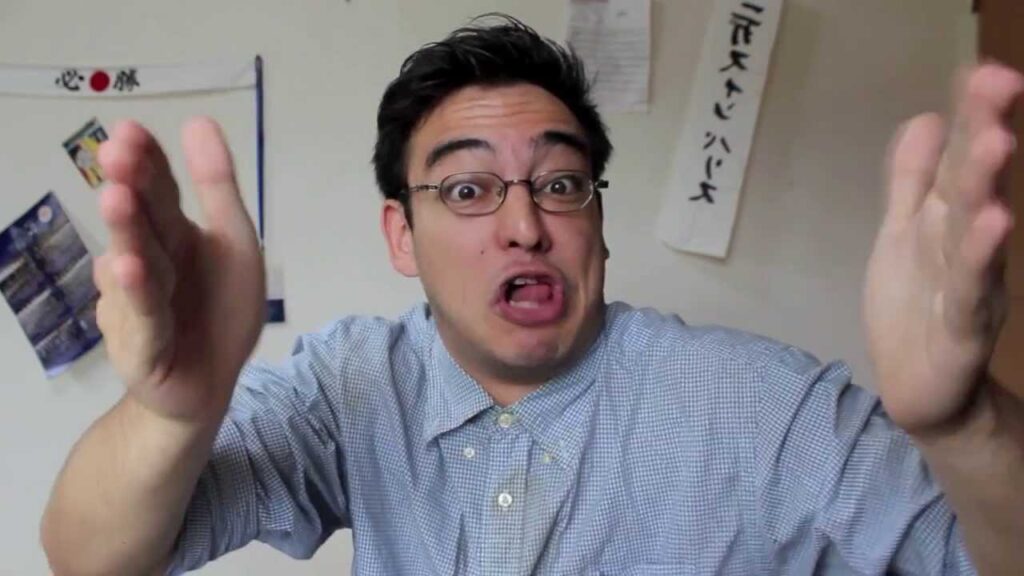 George Miller stopped producing Filthy Frank and comedy content in Dec 2017 because of a neurological disorder that makes him susceptible to stress-induced seizures and he no longer interest in the show.
BUT THEN!
Filthy Frank resurfaced as Joji with the release of his album, In Tongues, under 88rising.
He is now pursuing music instead of comedy and skits.
What Does He Do Now?
George Miller is now a musician under the name Joji. He pursues the more serious side of life and does not include the pink, exaggerated style that he used to.
George seems to have found a passion for music that he's been able to pursue through Youtube.
His style is a mix of R&B, trap, and trip-hop. Many of Joji's songs include "Heaven Sent" which is influenced by R&B and trip-hop. His albums are exclusive to fans from his website.
He has released two full albums: In Tongues (March 8, 2017) and Ballads1 (April 22, 2018).
A few well-known songs on In Tongues are "Will He", "Pills", and "Demons".
On Ballads 1, the most popular song so far has been "I Don't Wanna Waste My Time". Other notable songs from this album are "TEST DRIVE" and "CAN'T GET OVER YOU", and "YEAH RIGHT".
Joji has been on the rise for a while now, but recently his music has been finding its way onto Spotify and Apple Music. There are many more to come in the future with much more planned by his record label.
Joji has released his third album, titled "Head in the Clouds" on September 28, 2018. His EP was featured in many hip-hop news outlets such as XXL Mag and Billboard.
How Did He Get Famous in The First Place?
As Filthy Frank, George uploaded videos that were meant to be comedic skits. He used a green screen and various costumes for different characters.
He would show off his silly side by making funny faces and creating jokes that could appeal to many audiences of all kinds.
In 2013, he created a secondary character, Pink Guy. The three of his videos that were uploaded to the YouTube channel got over 2 million views each.
Where Can You Find Out More Information About Him Now?
88rising is the official YouTube channel where you can find out more about George Miller's current musical journey.
You can also find him on Twitter and and Instagram: @sushitrash 
His songs are available on Apple Music, Spotify, Tidal, Deezer